Our Exeter Martial Arts Programmes
As well as teaching street self defence, our martial arts programmes are great for building self confidence, improving concentration, aiding with mental and physical fitness, plus it's also great fun, whatever your age.
Martial Arts for Children
In our children's programme, alongside the self defense, we teach our younger members how to concentrate on their own development and how to confidently interact with others.
We do this in a variety of ways to make learning a fun and an enjoyable activity for all regardless of their age. The minimum age for our children's class is five years old.
We run a sticker book, reward and achievement system. Upon joining, each of our academy members receives a martial arts record book, which records their achievements and progress. They are a great record of achievement, plus an excellent gauge of each child's progress for the child, the instructor and for the parents.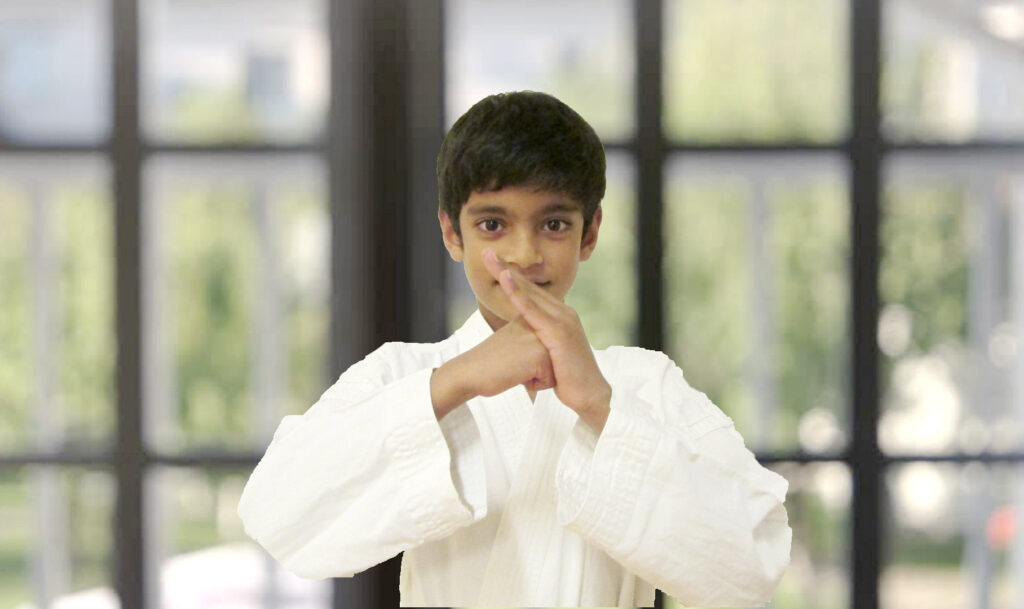 Martial Arts for Adults
Our adult programme is designed to suit anyone regardless of age or physical ability. Our art is based on practical street self-defence techniques.
The techniques start from a basic level & progress via the belt ranking system, to our advanced black belt techniques. Kenpo does not take years to master. We can teach you instant self-defence awareness and defence from your very first lesson.
We train in a relaxed atmosphere usually in small groups or with a partner of a similar level, overseen by a black belt instructor.